Kids can be finicky about food but we know what they love. All of your kids favorite foods are available on our delicious kids menu including hamburgers, hot dogs, french fries and even custom made birthday cakes. If you don't see what you're looking for in our menu let us know and we will customize a menu just for you. Check out this amazing special…
Kids & Grown Ups Catering Special
Select any 4 delicious choices from our menu. We also include an attendant that will set up and serve the food buffet style with chaffing dishes and warmers to keep your food warm and tasty, along with elegant disposable plates, silverware and napkins. Attendant will break down and clean up food area. 
3 hour service for $1500 
We also have an amazing BBQ Special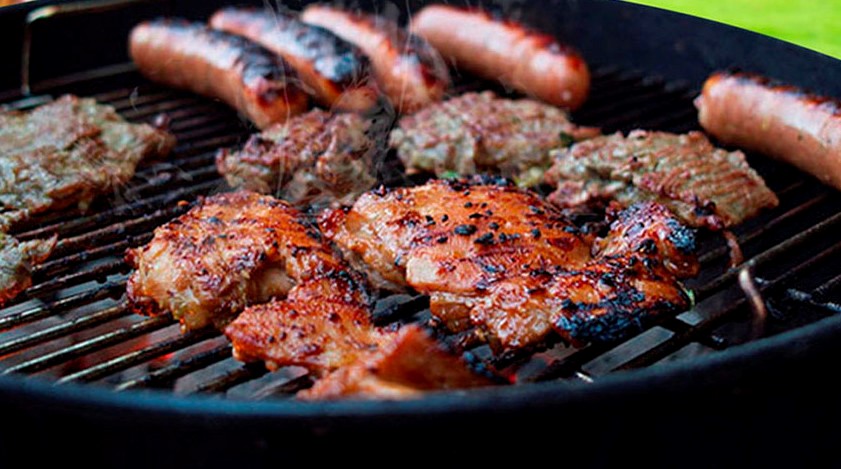 Our BBQ special includes onsite grilling by cooks, burgers, cheese burgers with Lettuce and Tomatoes and buns, Hot dogs and buns, Grilled Corn on the Cob, Mac n Cheese, Potato Chips, Chilled Refreshments (juices, water & soda), Condiments (mayonnaise, ketchup, mustard & relish), Plates, napkins and cups.
Our cooking and serving station comes equipped with grills, tent and table displaying all foods and refreshments where your guests can walk up and be served.
3 hour service for $1250
Kids will immediately recognize our delicious food options and will pick and choose their favorites to eat while socializing with their friends. Our kids menu is appealing for children of all ages along with menus for the grown ups as well.
We're a one stop shop that offers tables, linens, chairs, tents, decorations, bounce houses and more.
Check out our MENUS below