10% Off

Holiday Catering
For a Limited Time
Would you like it Catered or Dropped off?
Happy Holidays! Please enjoy 10% Off on us, you deserve it! 🎁 Celebrate family, friends and delicious food while making long-lasting holiday memories. Whether it's a full catering experience or Holiday drop off service, Rivera Events brings the holiday nostalgia to your get together with a touch of delicious home-cooked flavor personalized just for your Holiday gathering🎄☃️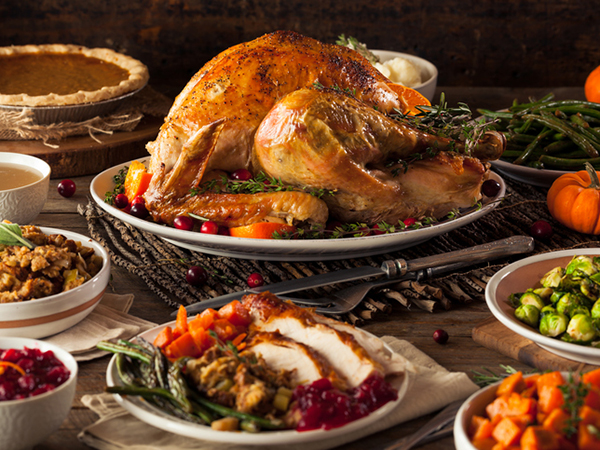 Get an immediate response by requesting a quote or call 786-226-4293
Event Rentals & Decorations
Get 10% Off of our designer table linens, chairs, silverware and glassware. Rivera Events provides a variety of event rentals and decorations available for your Holiday event ❄️🎄🥂
Speak to one of our event coordinators today and see why we are Miami's most trusted company for Holiday event celebrations!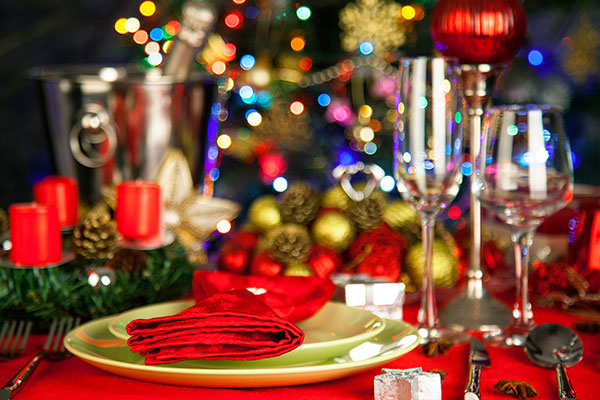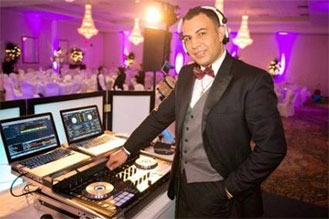 Whether you're having an intimate family gathering or you're looking to turn up, Rivera Events has got you covered with Miami's top DJs that will welcome all your requests with a smile.
Take advantage of our limited 10% Off discount and party with Miami's best DJs . We also provide beautiful lighting that will transform any space into a gorgeous winter wonderland ❄️ 🎄Call us for a complimentary site visit today.
MAKE THE MOST OUT OF THIS HOLIDAY SEASON
Copyright 2020 © Rivera Events